Do reviews matter?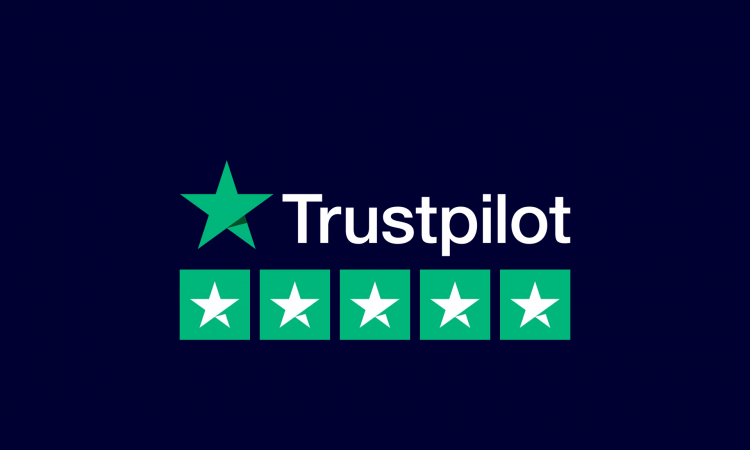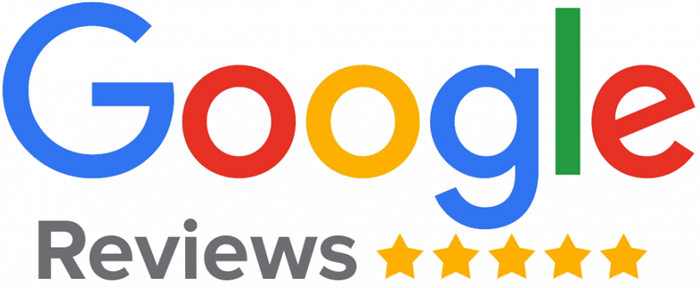 Today we have had a think on whether we should be asking our customers for reviews, apparently they really do matter and we have never been the sort of company to spam our customers with such a request. We absolutely love reading what our customers think of not only our products but also our customer service as that is hugely important to us. Trustpilot is about trust and it helps us as a business make new customers feel secure when considering purchasing from us.
Whether you have made 1 order or 10 they all are massively appreciated by us as a small family business, especially at the moment with the current crisis. We would also like to offer a little something back to our customers who leave us a review between todays date Monday 6th March 2023 and Friday 10th March 2023 - If you pop us a quick email (we do have customers with the same names) once you have left a review on either Trust pilot or Google we will reply with a 10% discount code that will be valid until 31st March 2023 (excludes current sale items).
We look forward to hearing from you, and we thank you all for your custom and support as always.
The Crafters Shop Team x